INTRODUCING THE
EMPOW
ERMENT
LOAN™
FOR WOMEN
ENTREPRENEURS!

WE'VE STREAMLINED OUR FUNDING PROCESS FOR

WOMEN
ENTREPRENEURS.
HERE'S ALL YOU NEED TO QUALIFY FOR FUNDING:
Be At Least 51% Owned By Women, Been
In
Business for 6+ Months,Generate $100K in Annual Gross Sales, NO FICO SCORE Minimum Required,NO Collateral Necessary,NO Industry Restrictions
How Much Do You Need?
 

Apply In Less Than

A Minute!
WOMENS EMPOWERMENT LOAN START FORM
---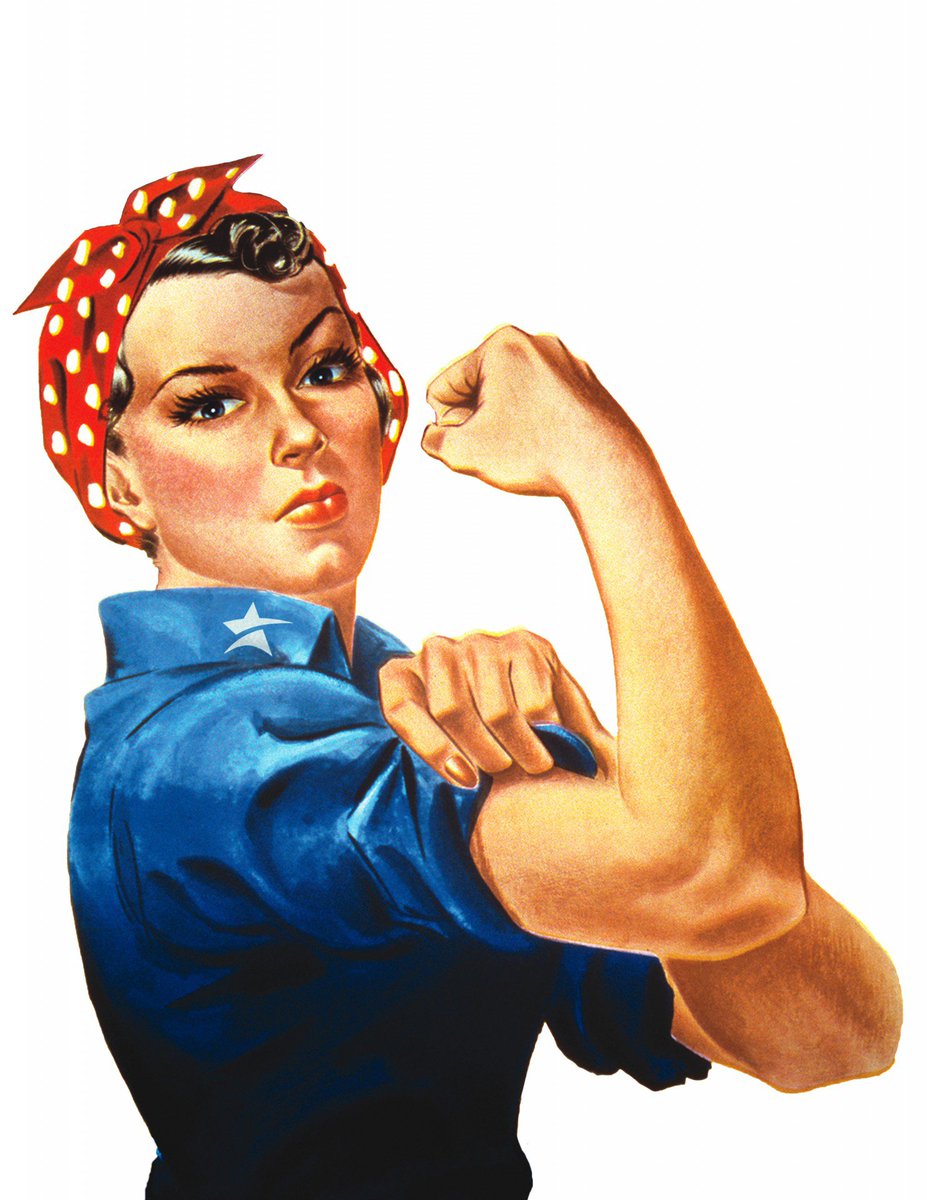 ---
---
---
---
---
---